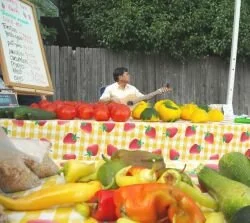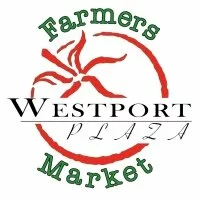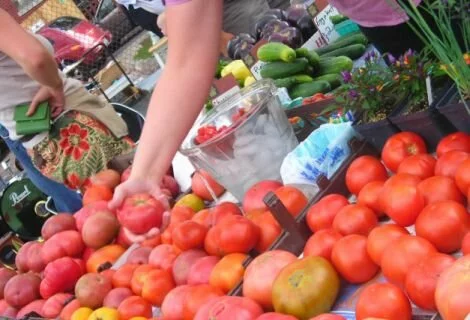 Wednesdays from 4:30-7:30, May through October.
The Westport Plaza Farmers' Market is midtown Kansas City's only midweek market providing organic and sustainably grown local produce and farm products.  You'll find grass fed beef, free range eggs and lamb, heirloom tomatoes, hot peppers, vibrant greens, breads and sweet baked goods from homegrown and ground wheat, cut flowers and live music.   Stop by after work near the Plaza, Westport, the KU Medical Center or anywhere in midtown KC. Talk with the farmers as you stock up for the week. If you live in the neighborhood, stroll on over and bring the family!  New this year: Use your debit card when you don't have cash on hand. Vendors will be accepting Misouri Food Stamp cards for double their value, thanks to the Menorah Legacy Foundation and the Beans and Greens Program .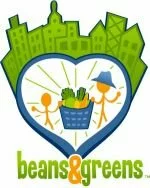 In Westport at the NW corner of Westport Rd and Wyoming St

.